Estimated reading time: 5-6 minutes
SALT LAKE CITY – Parkinson's disease, now perhaps more prevalent than once thought, is a disease that often lurks in plain sight. Many patients and doctors say they keep their diagnosis a secret, sometimes for years.
By crossing Chiara Del Monaco while she walks her dog, you would not know that she has Parkinson's disease. For her, however, the disease is painfully obvious.
Six years ago, Del Monaco, an avid runner and rock climber, felt her body and brain slow down. She could no longer run 10 miles at her usual pace of 6 minutes 30 seconds per mile. She had a hard time finding her words.
"I had…a busy family. We had three teenagers, and my husband and I both (worked) and (we had) two dogs. And I was just feeling, like, intense fatigue. Like, my thoughts weren't weren't organized. My body, half of my body (Parkinson's disease usually affects one side of the body at first), wasn't strong," she explained. "It was such a monumental task to go to the supermarket."
Doctors first called it depression, but two years ago it was diagnosed with Parkinson's disease.
At first, Del Monaco only told her sisters and a few close friends. She says she was embarrassed by her symptoms, losing her words during introductions to work. "The cognitive changes are really embarrassing to me, you know," she said.
There was shame. "The shame is I can't get out of this, I'm sorry it's with me," Del Monaco said.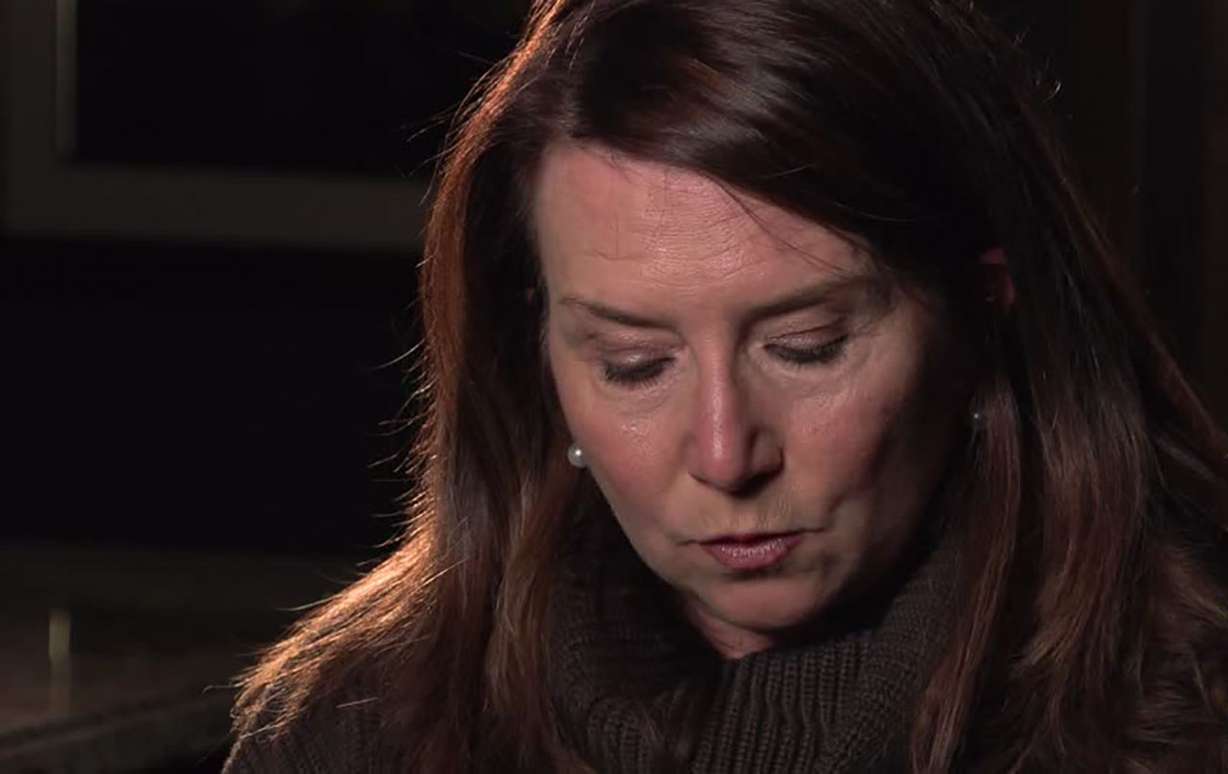 Neurologist Kathleen McKee said it's not uncommon for patients to keep the condition a secret. She said many people, when they think of Parkinson's disease, imagine patients in the later stages of the disease – shaking with tremors and unable to walk.
"Whereas in reality, patients can have decades of good functioning after an initial diagnosis," McKee explained. "They (patients who hide their diagnosis) don't want people to judge them or make assumptions about them that may be incorrect."
Dave Clark, retired British sportscaster says when he was diagnosed a dozen years ago, he was devastated. The only person he knew with Parkinson's disease was his father, Alan. The elder Clark had been a salesman in the north of England. Due to the stigma associated with the disease, he hid the diagnosis from everyone, even his children.
"The stigma weighed heavily on him. I think he didn't want to be considered disabled," Dave Clark said.
Alan Clark dined alone in a separate room, so no one could see his body shaking. He stayed up late doing paperwork because it was so difficult for him to write. Due to his slurred speech, he was accused of being drunk at work and eventually lost his job.
"I think he thought he let us down being sick, you know. But that's ridiculous," Dave Clark said. "He lost all his dignity. He lost his will to live."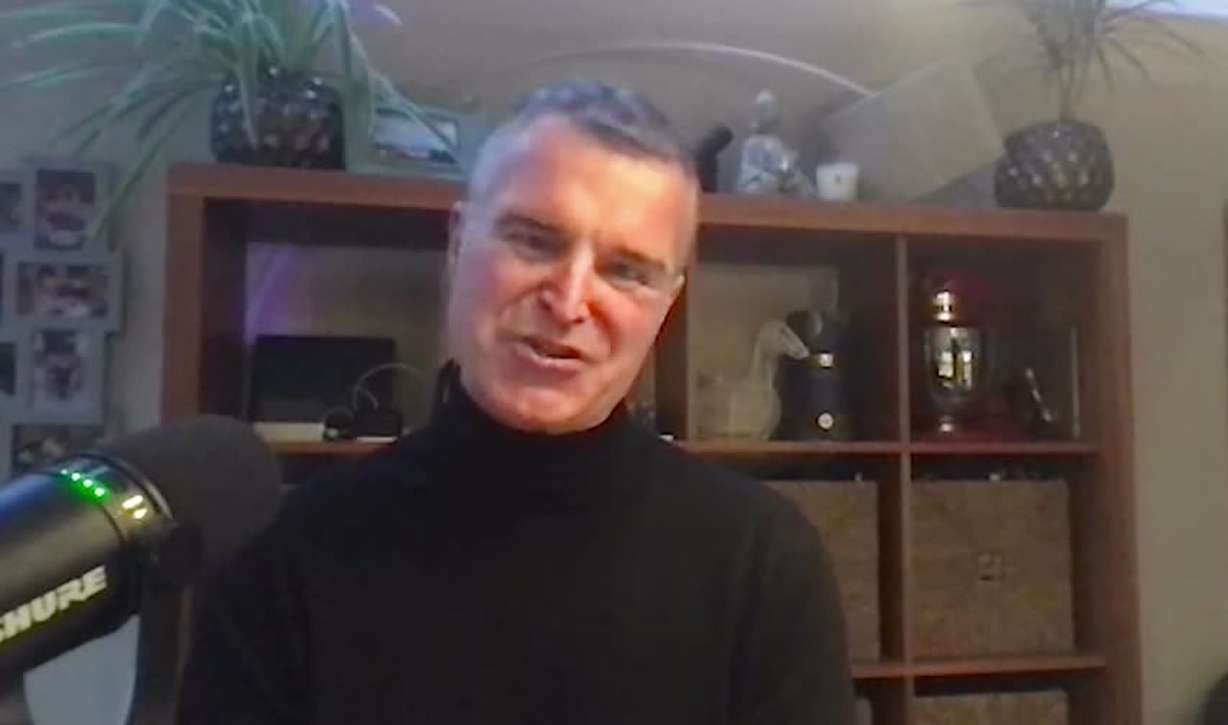 When Dave Clark was 17, his father committed suicide.
"I think he thought he was doing the right thing. And he just wasn't, you know. It's just the wrong thing to do," he said. "When I got my diagnosis, I thought, 'I can't be like my dad,' you know, 'I have to change. I have to be different.'"
After a particularly hectic and tiring sports broadcast, Dave Clark decides to go public and writes an article for the Daily Mail. He received 6,000 messages of support from everyone from fans to big-name athletes.
"It just made me feel amazing, you know. I kept it a secret for so long. It's just such a weight on my shoulders," he said.
McKee said that on an individual level it might make sense to hide the diagnosis, but "thinking about the wider Parkinson's community and what we need to do to try and end this disease, it may "Make sense for people with the disease to be more public. This can raise awareness of the frightening rise of this disease and can help catalyze a movement. We need more funding for research."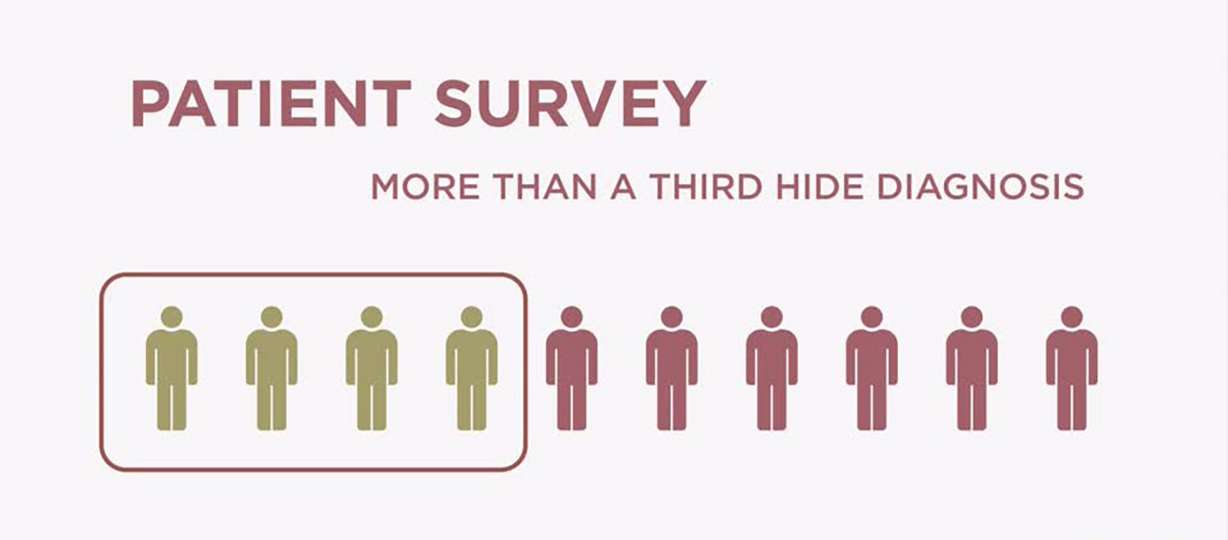 I know something about Parkinson's disease because I was diagnosed with it in 2014. That year my son was diagnosed with leukemia; he received chemotherapy and is now cured of cancer. My father was diagnosed with Alzheimer's disease and I was diagnosed with Parkinson's disease. In order to preserve a sense of normalcy for me and my children during this difficult time, I kept it mostly to myself.
Now, however, I think the energy spent hiding the symptoms is better spent elsewhere.
I usually don't have a visible tremor, although I often experience internal tremors on my right side, which makes me feel like a vibrating electric football tabletop game.
I have a lack of dexterity in my right hand. I typed much of this story and edited much of the accompanying video story with my left hand, even though I'm right-handed. My handwriting can often become unreadably small.
I sometimes show aphasia, this difficulty in finding the words.
I feel some anxiety.
I sometimes have stiffness in the limbs and I limp.
I have trouble sleeping.
I sometimes have dystonia, a kind of painful cramp in my right foot, which I can circumvent by using a cane or, oddly, by walking backwards. In a way, says McKee, it helps me access the motor circuitry in the same way that a Dutch patient cited in a research paper and seen on the internet couldn't walk but could ride a bicycle.
At first, when I used this reverse gear trick, I felt very embarrassed. I pretended to back up for some more "normal" reason, let's say, to see what was happening behind me.
Now, if someone asks me why, I'll say, "I'm going backwards to go forward because I have Parkinson's disease."
×
Pictures
Related links
Utah's Latest Stories
More stories that might interest you